Furniture That Works
Solutions for Any Room
Since 2000, Integrity Furniture has provided quality products and exceptional service to the church, school and business community. With over 200 manufacturers at our fingertips, we can provide furniture solutions for your space with a variety of products that can fit any design and budget.
Through this website, you will see a lot of the products we offer. It would be near impossible to show you everything we offer but this website should give you a glimpse of how we can help you outfit your church, school or business. You will also find testimonials from our customers who have trusted us as their furniture vendor.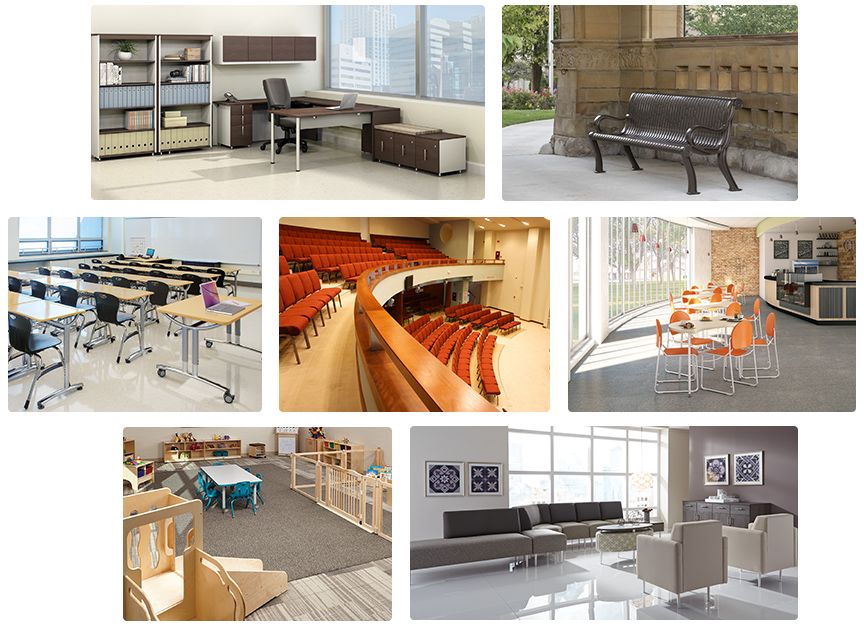 we're here to help
Professional Partners
In many cases, Integrity Furniture can help you with the installation of our products. We would be on hand to meet the trucks, unload, assemble and distribute the furniture to its final destination. This will help insure that all the products arrived as ordered and in proper condition.
When you choose Integrity Furniture as your furniture vendor, you are choosing a partner that will help you every step of the way, from product selection through installation. You will find furniture that fits your needs and your budget.
Our professional and knowledgeable staff is ready to help you select and order your furniture. Set up a visit by our sales team in person today!