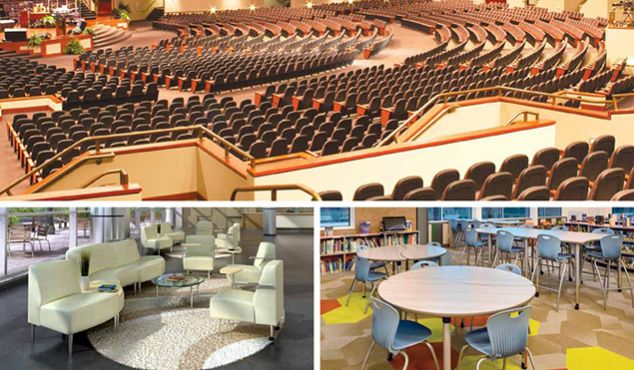 View Our Look Book
View our catalog to see more products and information.  Request a copy be mailed to you by emailing us via the Contact Us page.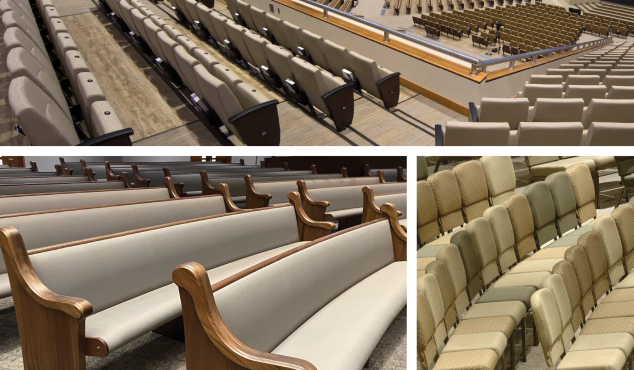 View Our Worship Seating Buyer's Guide
A Guide to help lead you to the best seating for your place of worship.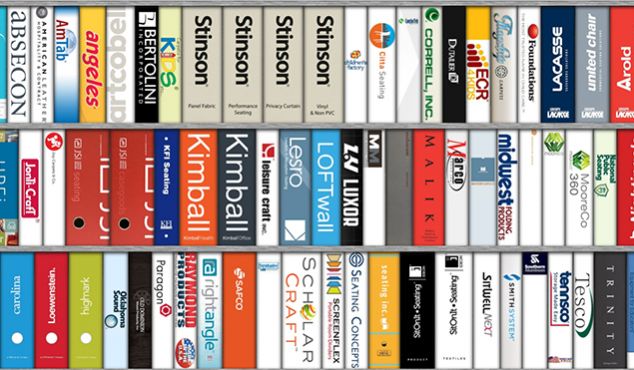 View Our Online Binder Library
See the complete offerings from our top suppliers by clicking on their binder from our bookshelf.  Use the search icon to narrow your list for exactly what you are looking for.